LUXERI, THE CUSTOM FIBER

"Paroles d'Experts" - Media "La Tribune"
Luxeri, manufacture of customized optical fiber bundle

In terms of optical fiber, it is necessary to separate its applications whether for light guides or data transmission or fiber lasers. Luxeri is focusing in the manufacture of optical guides and optical cables for the industrial world.

Its general manager, Emmanuel Seurre, gives explanations concerning this technology, the know-how of its company, the application fields of its products as well as its future prospects.
Since 1992, Luxeri has been manufacturing and marketing fiber-based design solutions for public lightings, museums, architecture, point-of-sale advertising and optical guides, optical cables based on polymer optical and silica optical fibers for wavelength between UV and mid infrared for sectors such transport, medical, wind, sensors, industrial control.
OUR CATALOG
Discover our range of lighting products and our offer of optical guide and optical cables


In 2011, Luxeri launched the Luxeum brand of home lighting products: lighting kits, starry skies and decorative lighting designed by Luxeum. Find our products on our online sales platform.

Luxerimanufactures plastic or silica fiber optic cords of all types (simplex, scindex, duplex), telecom optical cables with tiight structure or loose structure dor data transmission


Luxeri offers a complete catalog for professionals: LED generators, custom harnesses, flexible light guide , light sources, optical terminals.

Luxerimanufactures lighting harnesses for industrial applications for light source offset, special fiber bundles (multimode, specific wavelength, specific core diameter) as well as image guides.
---
OUR ACHIEVEMENTS

Discover some of our achievements for signage and swimming pool, decoration and hotels, medical and telemetry.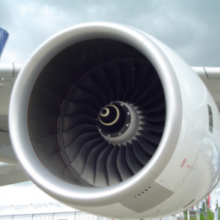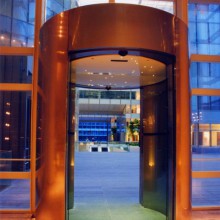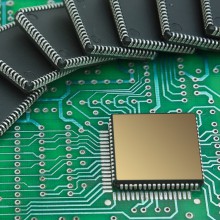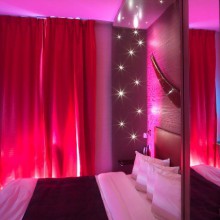 Cliquez ici pour modifier le titre.