INDUSTRY

STUDY, DESIGN, REALIZATION
CUSTOM-MADE INDUSTRIAL SOLUTIONS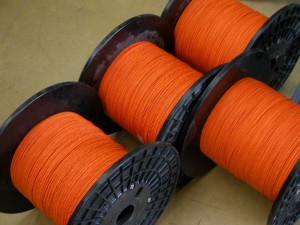 In the industrial sector, LUXERI has been manufacturing optical fiber optic cables for more than 20 years, which are used for projects of data transmission or remote lighting source..
LUXERI designs all types of single or dual-wire cables with SMA, HP, ST, TOSLINK connectors and a wide variety of fibers.
LUXERI is also the official distributor of 'TORAY' polymer optical fiber, the market leader with a wide range of references to meet all projects: fiber diameter between 0.25 and 3 mm, different types of ducts, possibility of high operating temperature or fire resistance.
LUXERI produces pigs tails, optical cords, optical cables and octopuses from ssingle mode and multimode silica optical fibers with different types of connectors SC, LC, FC, SMA, ...
---
OUR APPLICATIONS
---
OUR CATALOG